Reliable connect ocean Freight and air Freight
Import & Export Operation overview
LAT can provide service of import-export operation.  
Customs clearance for import and export

Preparation of export documents and bank transactions

Check of applicable laws and regulations and arrangements for deliveries of imported cargo

Arrangements for various modes of international combined transport, not limited to ocean and air transport

Procurement of cargo insurance and claims for insurance benefits

Inventory management of import and export goods.

the most suitable ocean transport solutions for all kinds of cargo.

LAT has more experience to export goods to worldwide market such as North America, South America, Asian and Australia. We also provide complete cover against loss or damage for your shipments so that you have complete peace of mind.
LAT provide overseas sea services to consolidating customers goods with numerous and sending cargo economically through our network of first-class shipping lines.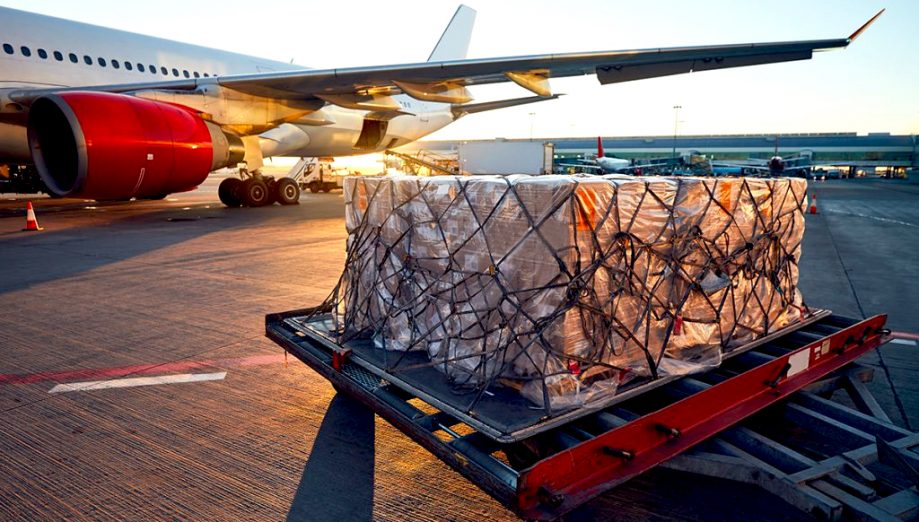 LAT provides air cargo services to all global destinations. we are committed to providing our valued customers with tailored import and export solutions.
Import & Export Service Approach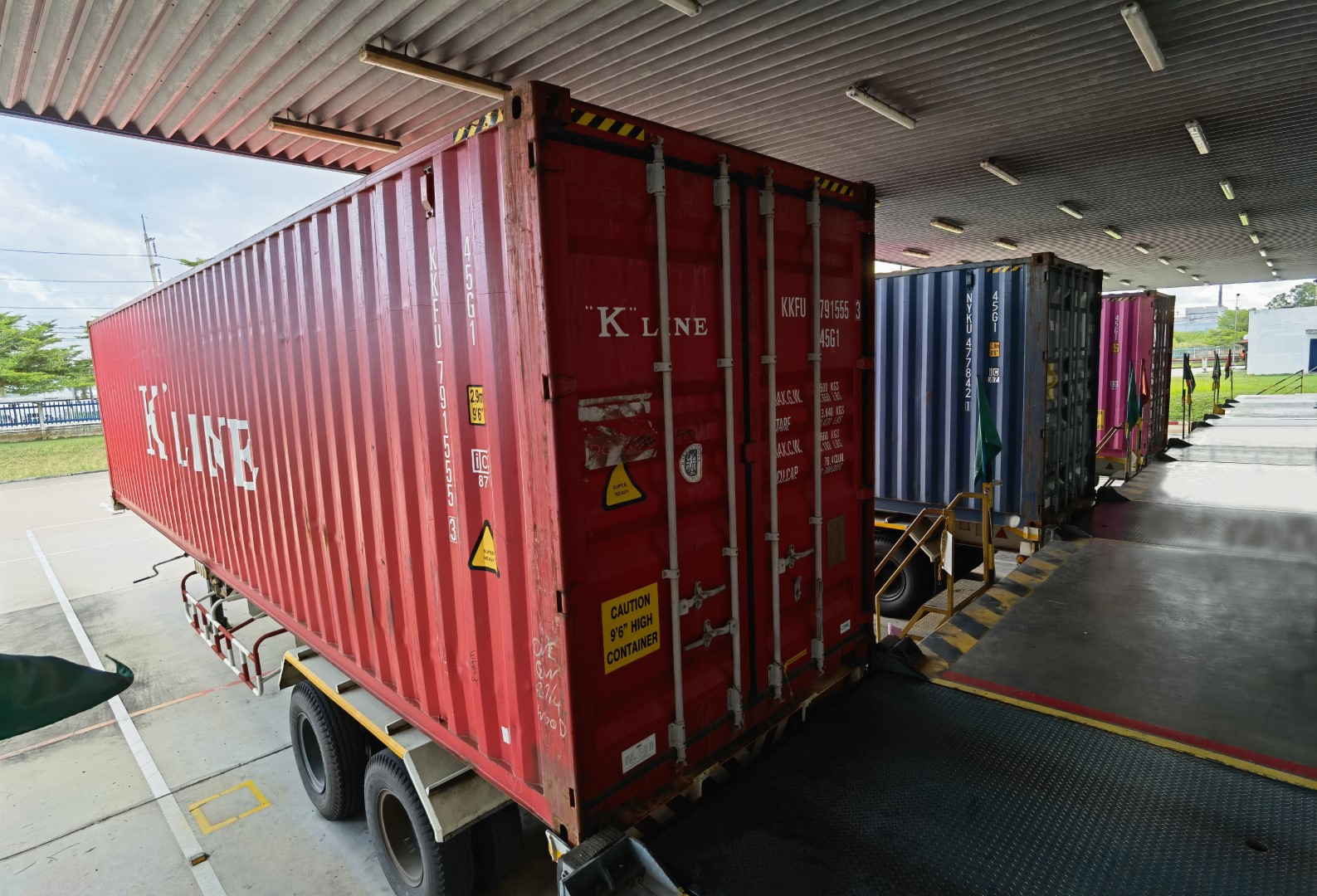 international door to door shipments
Our services of import and export are designed to facilitate international door to door shipments. LAT will take the time to analyze the situation before we propose a solution. Our services can be as simple as guiding you to collect and present complete Customs documentation or tailored to include Customs filing, bonds, duties and taxes as well. 
The customer can trust import export service provider by LAT that we have the knowledge and connections that will allow customer to focus exclusively on customer's product, leaving the export import logistics management to us. LAT helps you to ensure that importer countries standards are met achieving smooth customs clearance and assure consumers of the quality and safety of imported goods.  LAT has the expertise having carried out more conformity assessments for total Quality Assurance.