FIFO Management and adapt to customers needs
Container Yard overview business
Roles & Responsibility
One of the greatest strengths of LAT container yard operations is the ability to work closely with customers and adapt to their needs. Whether it's adjusting the yard operating hours or training our employees to perform specialized work, LAT flexibility coupled with port proximity provides convenient solutions for customers.
Container Yard Service Approach
offer a containers to meet  requirement
LAT has always worked to provide its customers with the highest level of service. We are expanding our container service network to meet our customers' needs. We offer a wide range of containers to meet every requirement. Including providing FIFO container management with optimize operating time to achieve for low client cost of goods sold.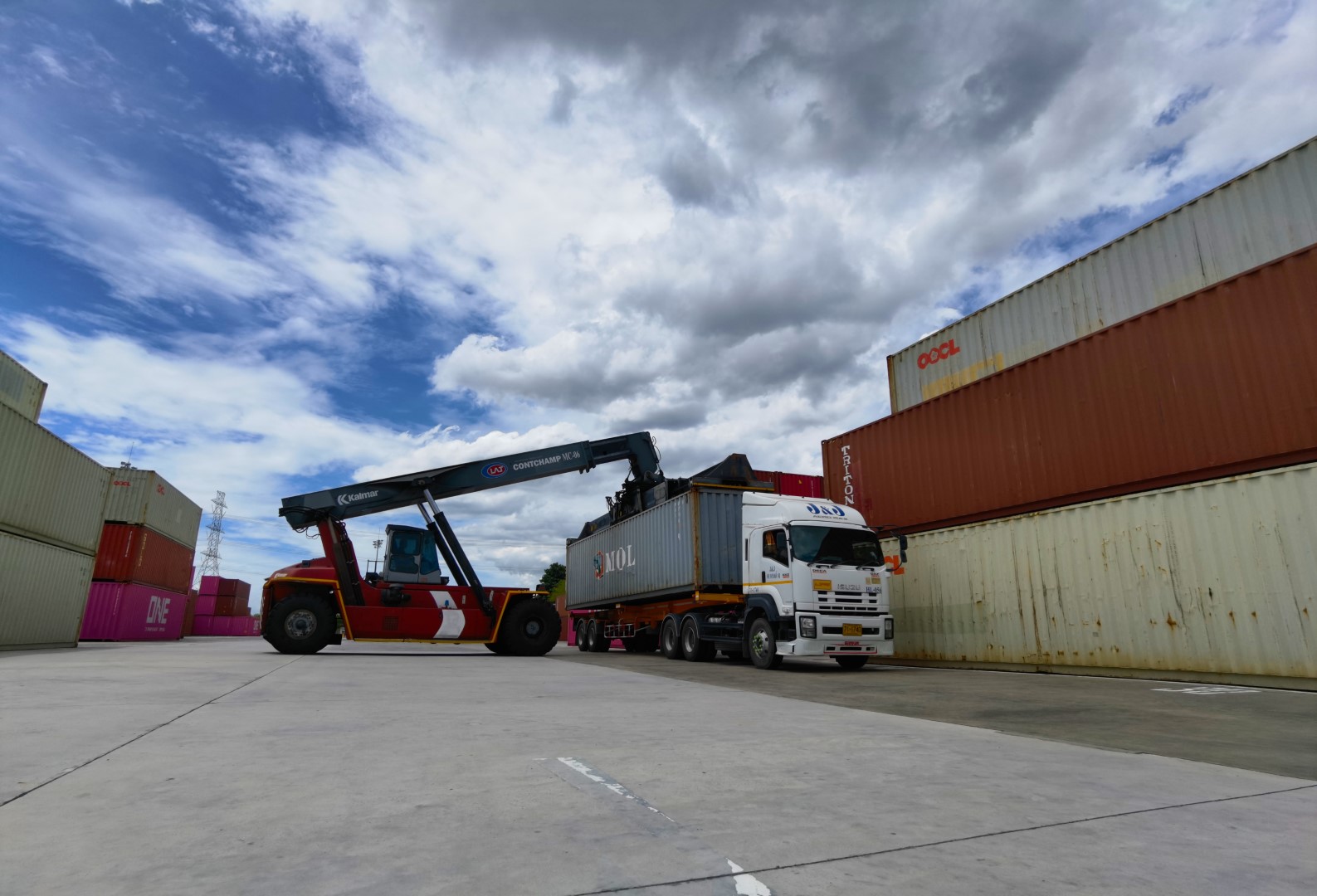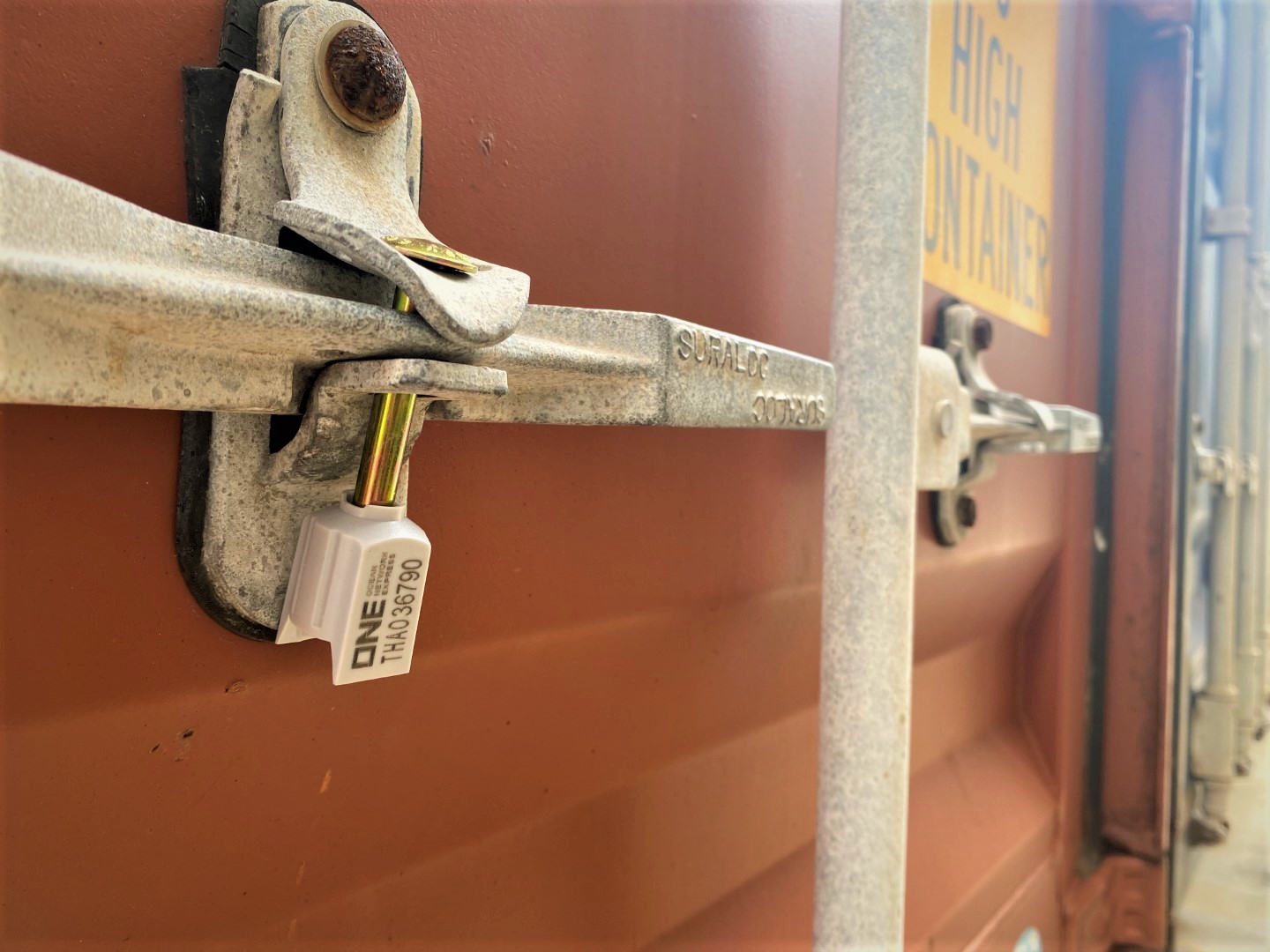 quality safety of containers
Container yard occupy an important part in the supply chain. LAT manage the smooth flow of customer's cargo. The container depot is created to consolidate the goods which are then loaded on to the ship by no extra cost from container and goods damaged. It is an exchange market for importers and exporters to sell or buy container assets. Moreover, to be proper and synchronize container planning as schedule of receiving, devanning, return, vanning and delivery on time.