About Logistics Alliance(Thailand)Co.,Ltd.
We LAT are the leader in logistics provider. Always be your logistics solutions, To be able to offer the best logistics  total solution by overall  most suitable.
Logistics Service Provider
Logistics Alliance (Thailand) Co.,Ltd. offers comprehensive global logistics services as "one-stop service" that offers all the distribution functions in one package by receiving customer requirements then offer the best solution to customer based on business Regulation/Related business law. 
Provide the services transportation business, warehouse business, packaging and packing business, container yard business, customs clearance, import & export business. We aim to become the comprehensive competitive logistics company that can respond to our customers increasingly sophisticated logistical needs.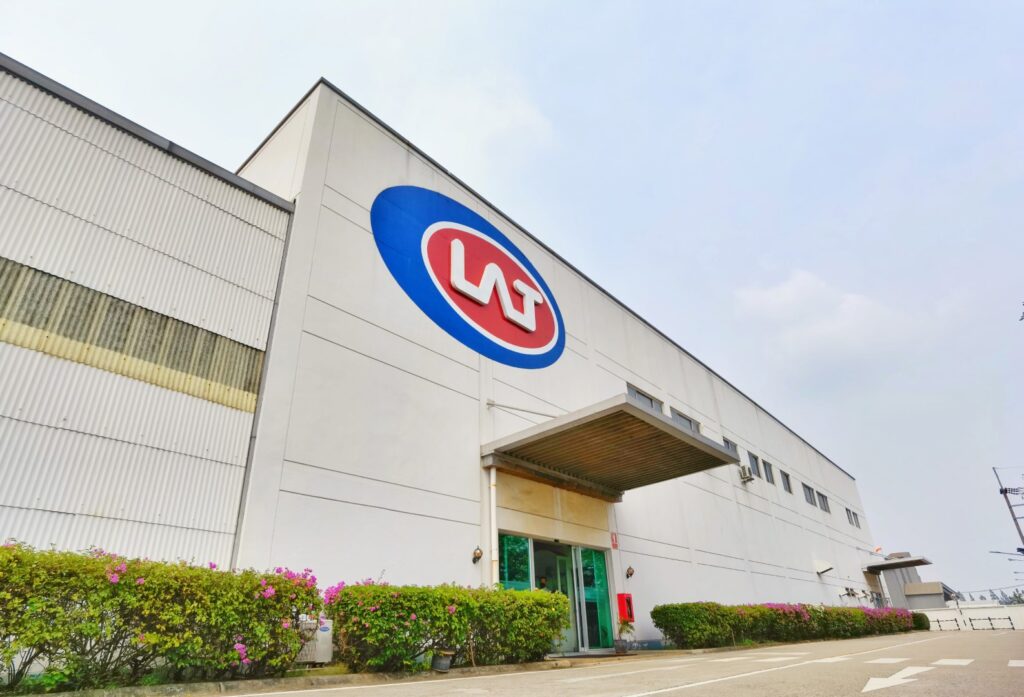 Organization Supporting Customer.
To meet the needs of its customers, LAT has managed the organization in accordance with its responsibilities to meet the company's goals as comprehensive competitive logistics company.
We LAT had establishment on April 4th, 1997 and started operation on July 1998 with container yard operation. Investment capital 150,000,000 baht man power 682 people *Feb 1st, 2021.