Corporate Social Responsibility
Corporate Social Responsibility
Social Contributions : giving back to society
"Share The Happiness 2023"
Logistics Alliance Thailand, together with the Workers Union LAT jointly organized The CSR Activity 2023 2nd "Return to the Society of the Year 2023" project at
1. Center for Combating Human Trafficking and Abused Children, Baan Kru Ja, Pattaya, November 13 2023
2. Baan Jing Jai Foundation, Bang Lamung, Chonburi , November 13, 2023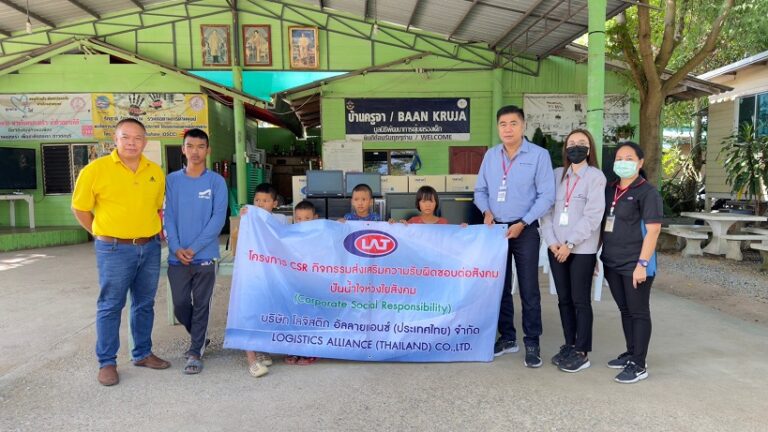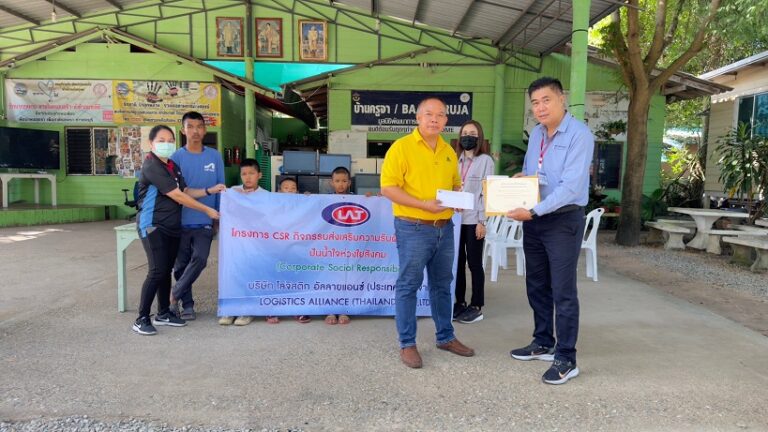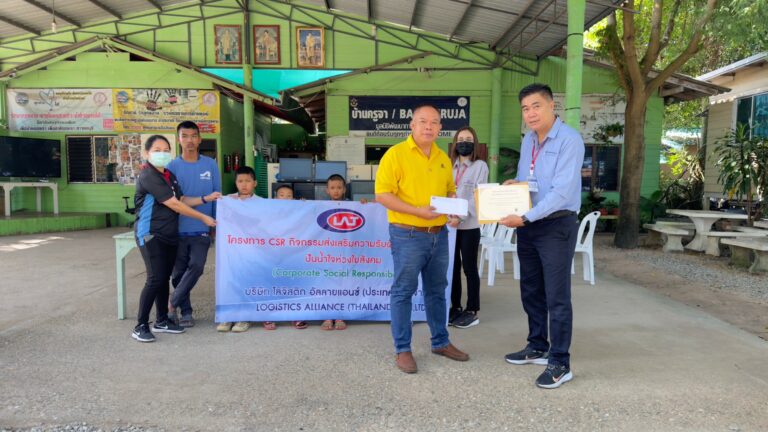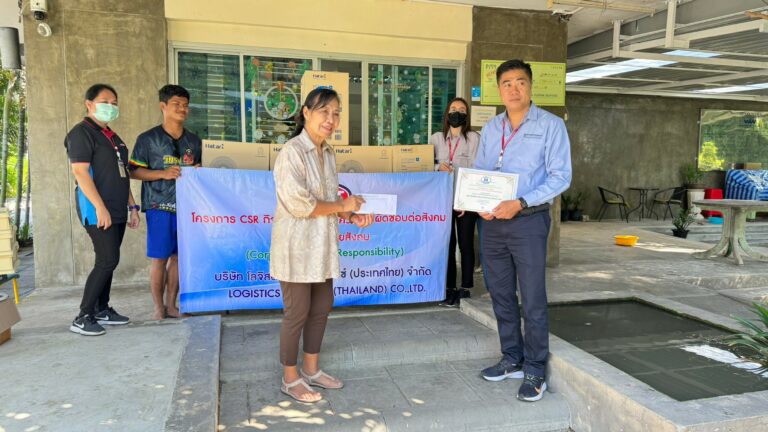 Social Contributions : giving back to society
"Share The Happiness 2020"
Logistics Alliance Thailand, together with the Workers Union LAT jointly organized the CSR "Return to the Society of the Year 2020" project at Ban Nong Kern. Nong chak Amphoe Ban Bueng, Chonburi Province, December 4th 2020.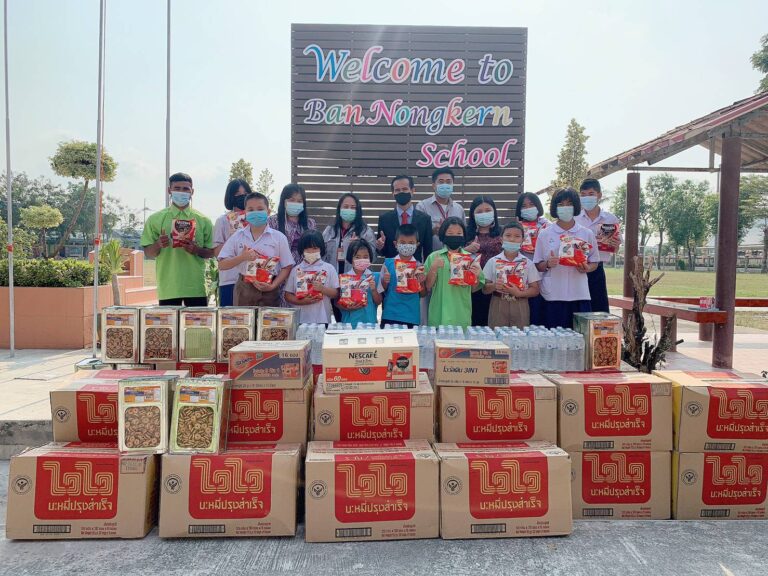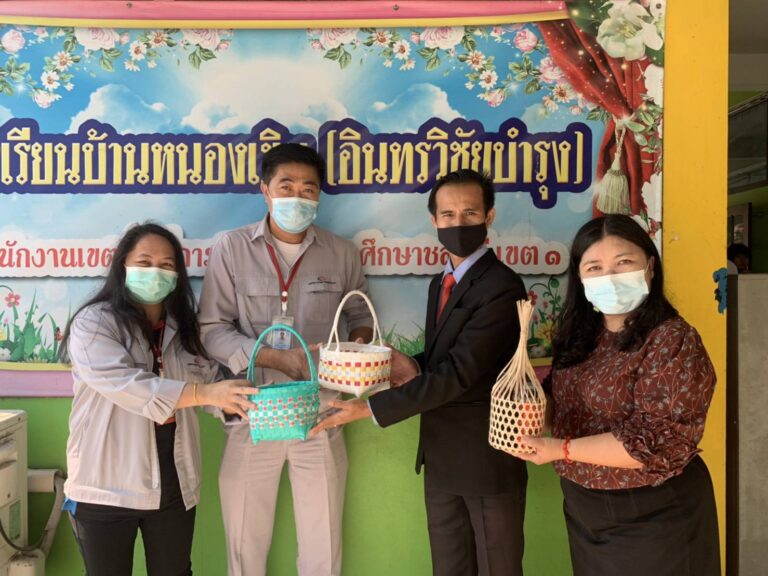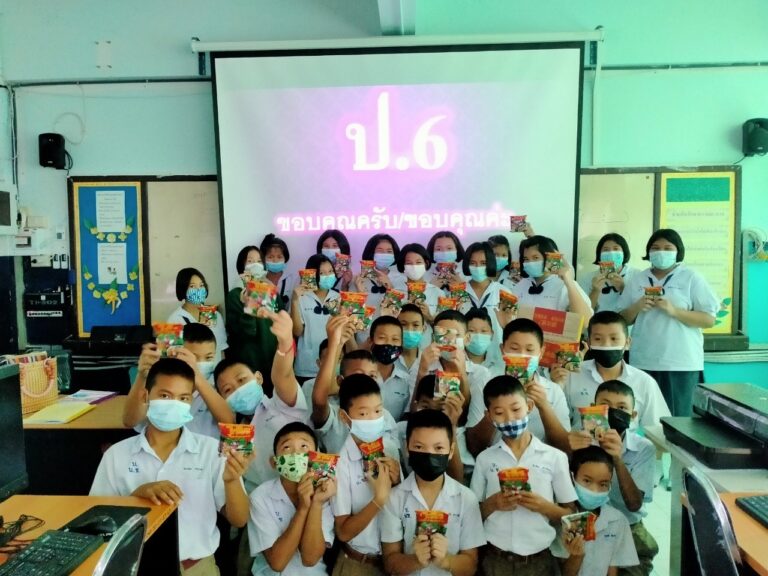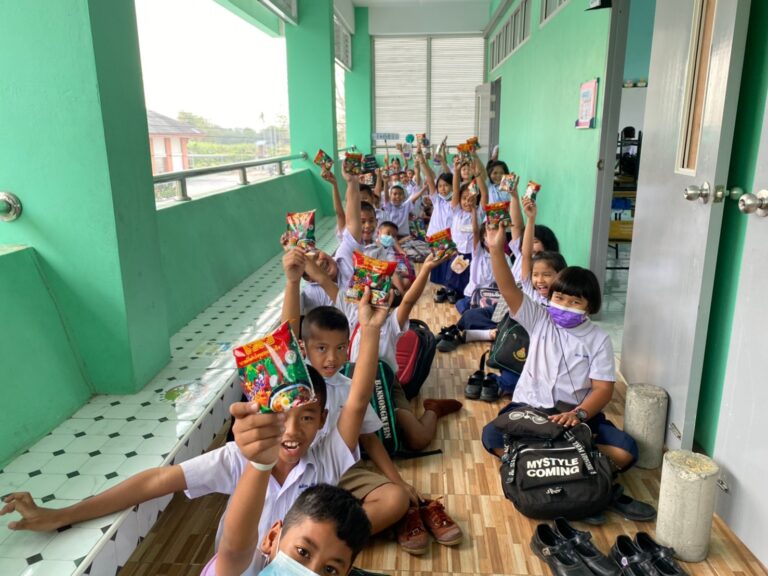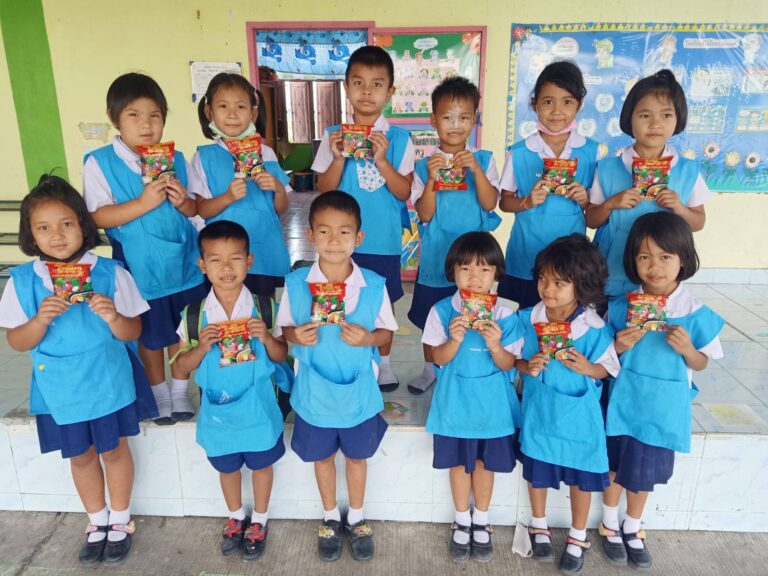 "Merit Ceremony activity"
Logistics Alliance Thailand, merit-making ceremony for the company and perform religious rituals and worshiping scared objects for the year 2021 at the head office. invite 9 of monk for blessed to executive and employees. The Monks sprinkled water for good fortune. March 25, 2021.