Milk RUN Management (MRS operation)
     Roles & Responsibility
      LAT can create and design with Logistics solution as customer's requirement. Implement and modification about Order systems from the customers. Providing and managing necessary transportation. Providing appropriate trained personal to carry out the transport service. 
Return empty packages to suppliers. Return Invoices to suppliers. Create contingency ,Improvement plan and KPI report. Responsible and cooperate with parts collection and delivery delayed. Responsible and cooperate with packaging conditions before load and unload from delivery truck.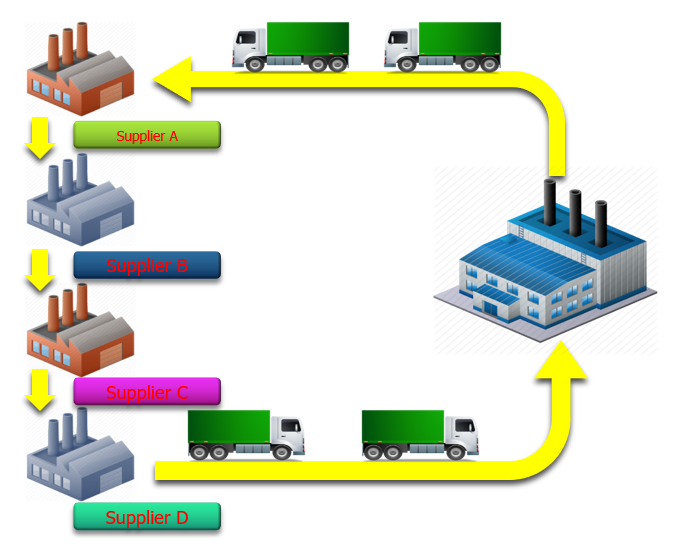 Milk Run is a delivery method used to transport mixed loads from various suppliers to one customer. Instead of each supplier sending a truck every week to meet the needs of one customer, one truck (or vehicle) visits the suppliers to pick up the loads for that customer. This method of transport got its name from the dairy industry practice, where one tanker used to collect milk from several dairy farms for delivery to a milk processing company.
Transportation Service Approach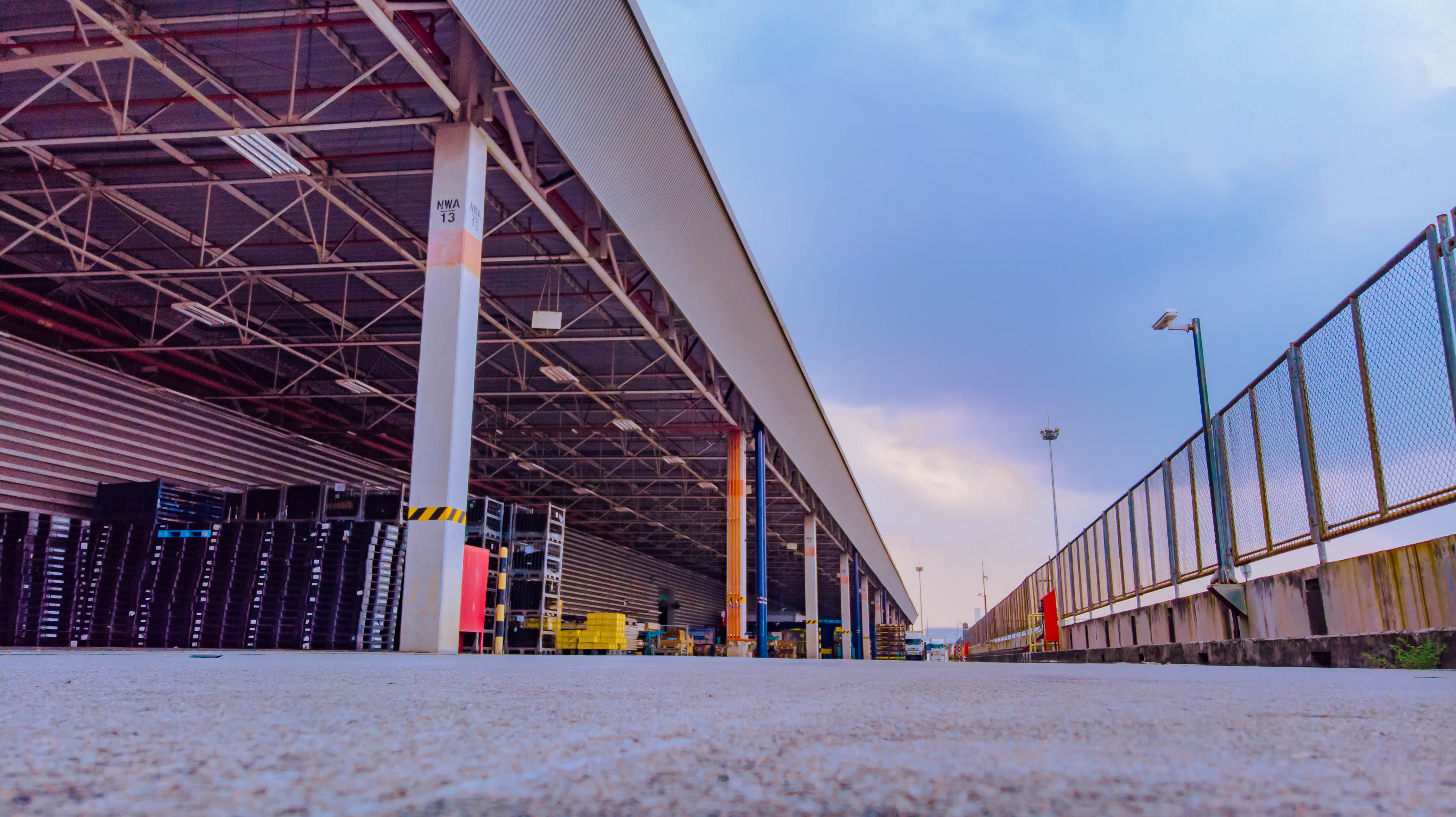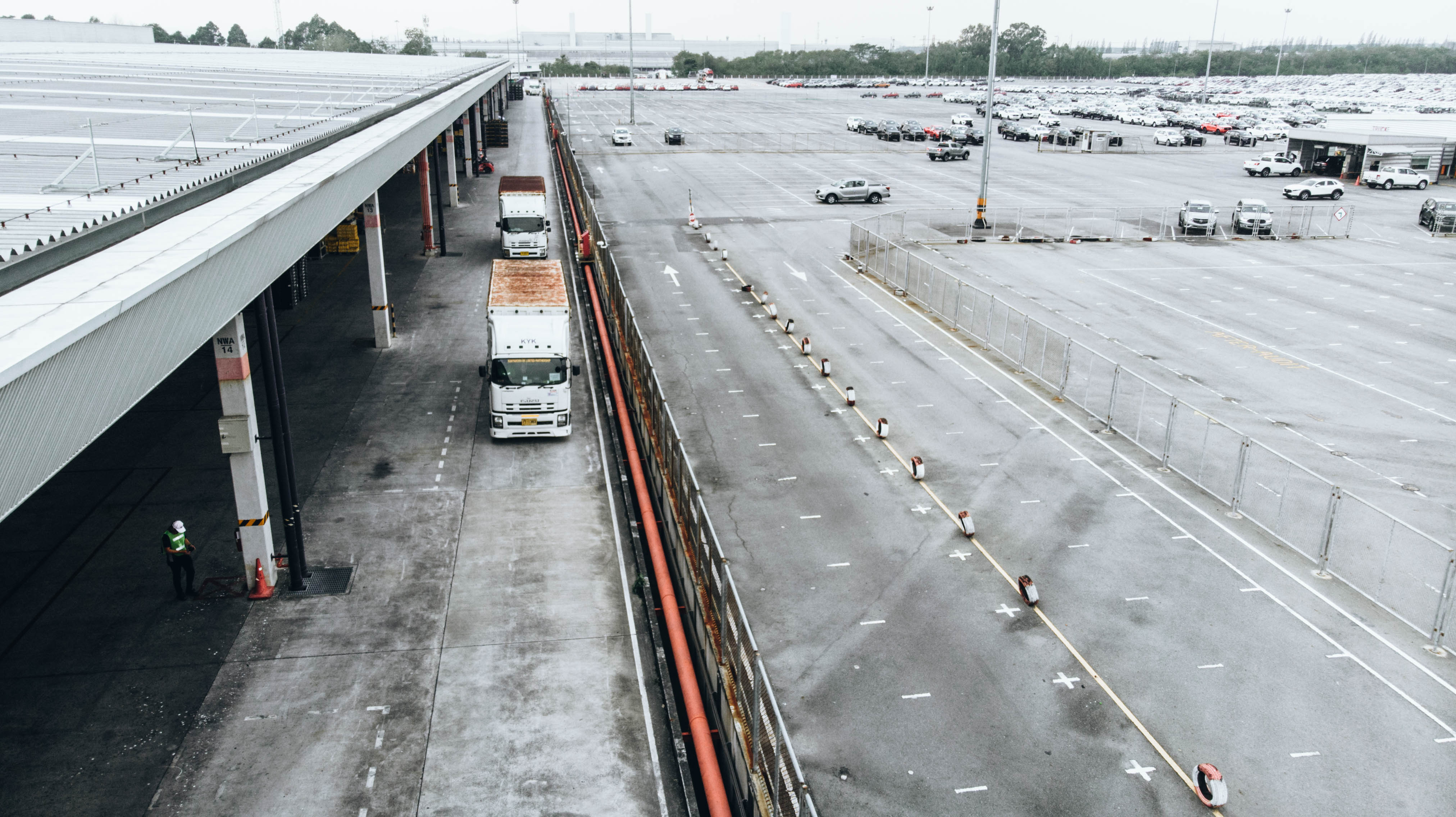 Safety Transportation Service
One Stop Transportation solution Service